JAYSO SOLUTIONS IS
INNOVATION
PROGRESS
QUALITY
It was founded by Don Pedro Sanchez Morata in a small artisan workshop dedicated to the manufacture of accessories for molding. Now it has grown to include an automated factory and continuous production processes. It is staffed with a large group of qualified and highly motivated staff members in constant training to increase production and expedite delivery and thus achieve the requirements of our clients.
Our dedication has led to established customer relationships in several countries in Europe, America, Africa, and Asia.
We are focused on taking care of the interests of our clients, they are our interests. We've been growing over the years in order to be the best supplier to your company. This is our first priority.
---
We work with the BEST BRANDS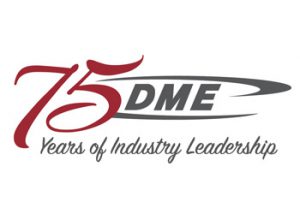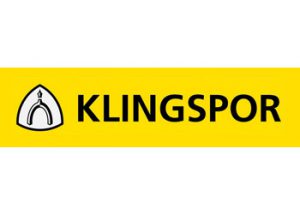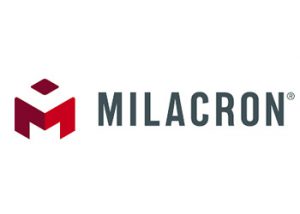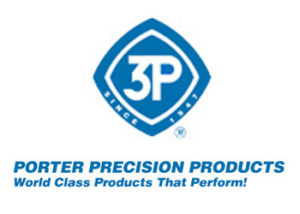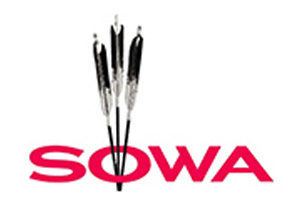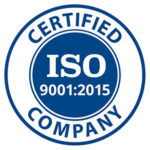 Associates of Ibiae