In JAYSO SOLUTIONS we use the latest Technologies to offer the best quality and service.
Our products for mold and matrix
We manufacture guide columns, guide bushings, centering units, ejectors, sprues, centering discs, columns and matrix sleeves, ball cages, punches, cutting and guiding bushes, as well as parts according to special design.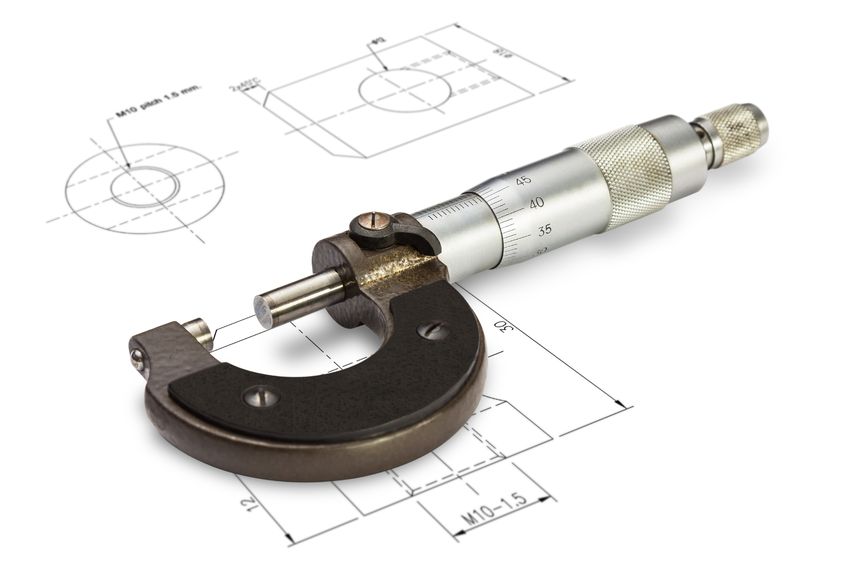 Design of plans for machining of 3D PIECES

JAYSO SOLUTIONS is a leading company in Spain in the manufacture of special pieces, special materials, heat treatment and finishes.



We are specialized in design for machining parts from 3D.

I have been working with JAYSO SOLUTIONS for several years and they have always met all the needs of my company, the service is very professional and, due to my experience, the service and quality times have always been exceptional.

A company with good service, good quality and very competitive prices. They make molds to measure from the planes that we generate in our factory, I would recommend them without a doubt.
What do we offer you in JAYSO SOLUTIONS?
---
We work with the BEST BRANDS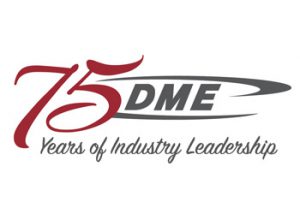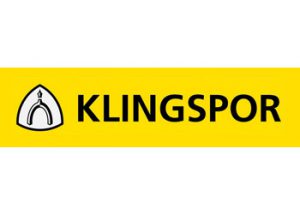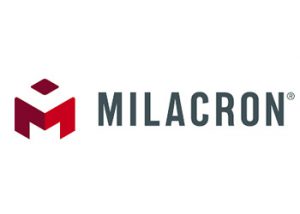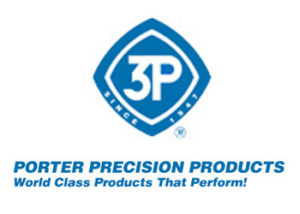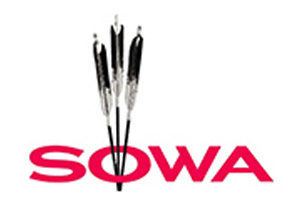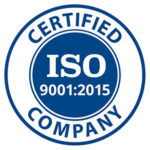 Associates of Ibiae